Auctions
CALL US FOR DETAILS ON UPCOMMING AUCTIONS
You'll find lots of buried Treasures
Many Items including...
Sporting Goods , Camping Items, Books, Furniture, Camping & Fishing Equipment, Weights, Computer Equipment, Musical Equipment, Toys, Vehicles, Tires, and Lots and Lots of Boxes full of ???
To participate in an Auction go to
click here>StorageAuctions.Net.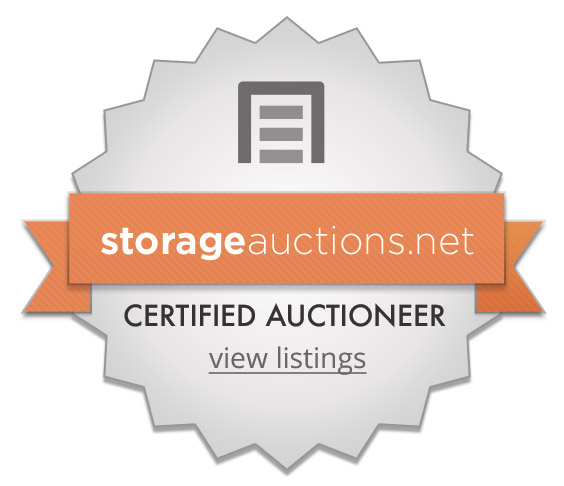 and you must have the following...
| | |
| --- | --- |
| | A Valid Driver License |
| | A Valid Visa or Master Card |
Upon winning a bid for a unit, you will be solely responsible for the removal of said items ensuring that all items in the unit are removed within a 24-48 hour period or other fees will apply.
All Auctions are per Unit not per Item. Tenants in default or termination of lease are not allowed to bid on their own unit, As per the laws of Colorado.
Payment may be made by Cash, Visa or Master Card
Click HERE to be added to our Auction Call List